Japan just approved a new drug which kills flu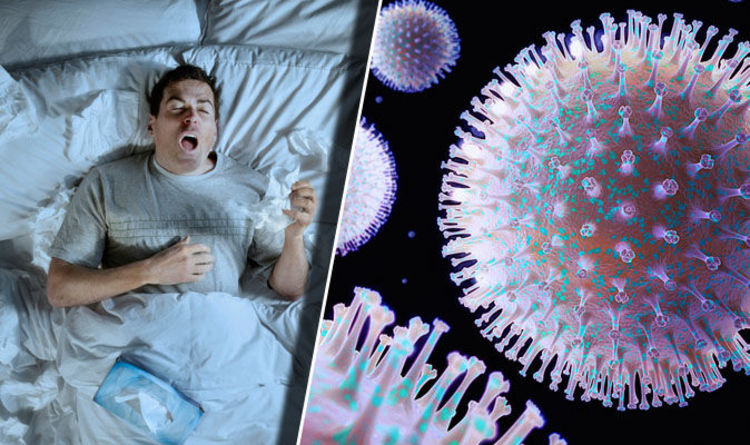 Japan just approved a new drug that can kill the flu virus in just one day
As the worst flu season in a decade rages on, a potentially groundbreaking new drug that can kill the flu virus in just one day has won regulatory approval—in Japan.
Japanese officials granted an accelerated approval to the treatment, Xofluza from pharmaceutical maker Shionogi, last week. It could soon prove to be a significant competitor to Swiss drug giant Roche's Tamiflu, one of the most common antivirals used to treat the flu. But it could also take until at least 2019 for Xofluza to reach the U.S. market.
Subscribe to Brainstorm Health Daily, our newsletter about the most exciting health innovations.
Xofluza sets itself apart from Tamiflu in several key ways, according to Shionogi. For one, it requires far fewer doses—just a single pill, in fact, compared with the five-day, two-doses-per-day regimen required by Tamiflu. That could be significant given that infections tend to linger if you don't follow through on the entire prescribed course of a medicine.
And then there's the timeline. Xofluza was able to kill off the flu virus within 24 hours (compared with the nearly three days it takes Tamiflu to pull off the same feat) in trials. Admittedly, that rapid flu virus destruction doesn't mean that your flu symptoms will subside just as fast; in fact, complete symptom elimination probably takes about the same time as Tamiflu does. However, symptoms begin to dissipate faster and aren't necessarily as pronounced with Xofluza treatment, Shionogi says.